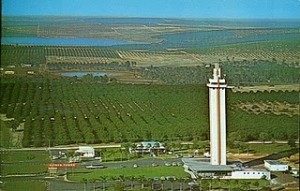 Buena Vista Publishing is a full service, family owned and operated, publishing company located in Central Florida.
We have been in the publishing industry since 1987 working with many companies in the central Florida area and across the nation.
We can accommodate any of your publishing needs. From advertising sales, editorial, graphic design, photography, mailing and web-design to complete publication management, we are here to serve you.